Brad
Luchen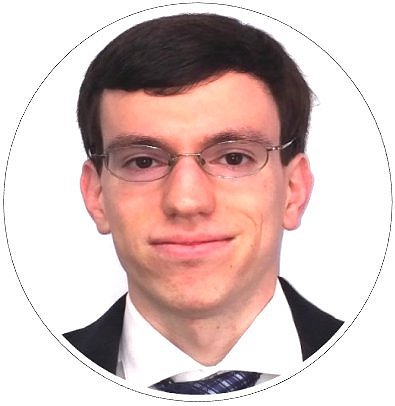 Meteorologist Brad Luchen produces daily weather forecast products for major agricultural regions of the United States, Canada, and South America. His passion and expertise fuels him greatly to accurately predict weather conditions that can influence crop markets and business decisions around the world. Brad also produces special situation stories relating to key crop areas anywhere in the world, various graphics, and daily temperature and precipitation maps.
Brad joined the World Weather, Inc. team in November 2016 and has been an important part in the company's success and advancement. He has also worked on internal operations such as database management and research projects.
Brad's passion for weather began at the age of three. He was and still is fascinated with weather related occurrences and strives to accurately predict them and figure out where weather forecasting models are making errors. He taught himself weather terminology, various cloud types, and how to analyze weather data at a young age and continues to improve and expand his meteorological knowledge. Brad grew up in Overland Park, Kansas, and has a great memory of past weather events and their outcomes, which he uses as an advantage in forecasting when there is potential for similar weather situations.
Brad is a graduate of the University of Kansas and has a Bachelor of Science degree in Atmospheric Science. Outside of the office, he enjoys socializing with friends, playing piano, and storm chasing.